ABOUT SOMBRATEC
OFFICIAL KLAFS PARTNER IN PORTUGAL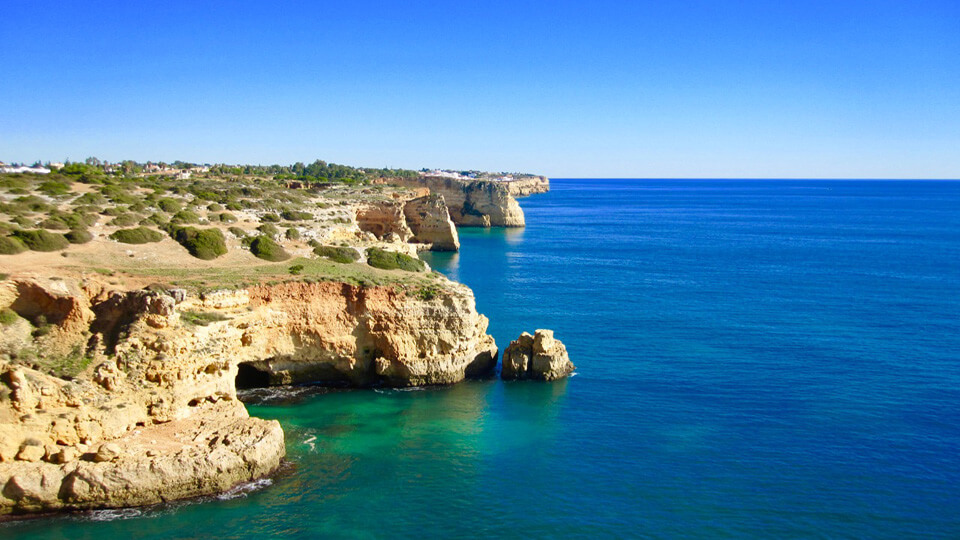 Sombratec Lda was founded as a family business in 1986 in the Algarve. Since then we have realised hundreds of personal and commercial projects. As a family business, we create and maintain personal and trusting relationships with our customers.
We believe in solutions, sophisticated for your contemporary lifestyle.
Our first class products add value.
We combine professional workmanship with outstanding performance.
Our service is reliable, personal and exceptional.
We are proud to be the official KLAFS partner in Portugal.
In addition to KLAFS, we work with pool covers, awnings, water treatment, and renewable energies.
CONTACT US TO DISCUSS YOUR REQUIREMENTS
KLAFS products are only available from KLAFS and their official partners. Contact us now for comprehensive advice so you can quickly find the best KLAFS product for your needs.